Product description
Features:
- Ideal for self massage, balance training.
- Use it at home or gym.
- Withstands wear and tear, easy to clean, light weight.
- Durable: It will maintain its shape even after repetitive use
over a long period of time.
- Made from high density EVA foam with textured dotted surface
which is soft to touch for added comfort.
- Great for lower body as it helps to alleviate soft tissue tightness
of legs, lower back, glutes, hamstrings, this roller stretches muscles
and tendons hence provide sooth ness by increasing blood flow and
circulation to the soft tissues.
- Perfect tool for yoga, pilates, fitness exercises, physiotherapy
and rehabilitation.
-Specially designed raised grid pattern bumps are firm but flexible,
much like the thumbs of a massage therapist.
- Along the foam roller help soften up adhesions or knots that form
on your muscles replicating the effects of regular massage.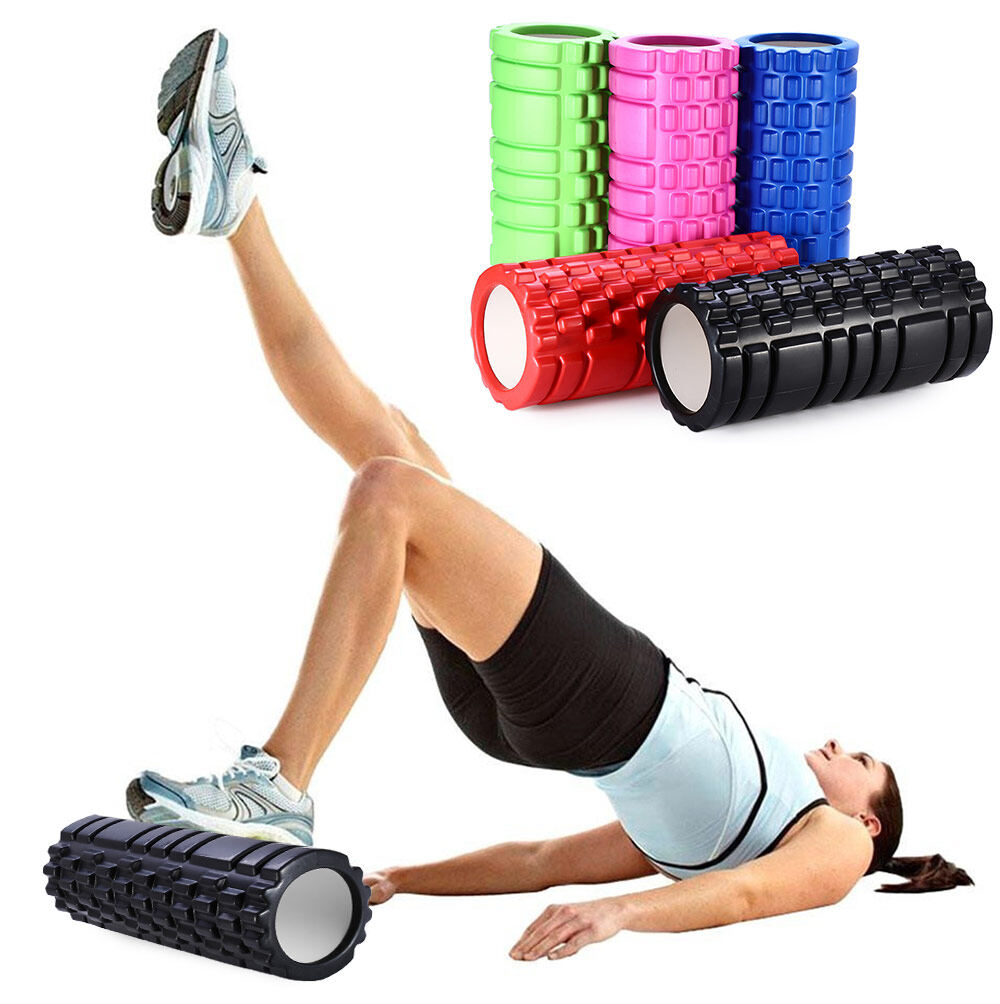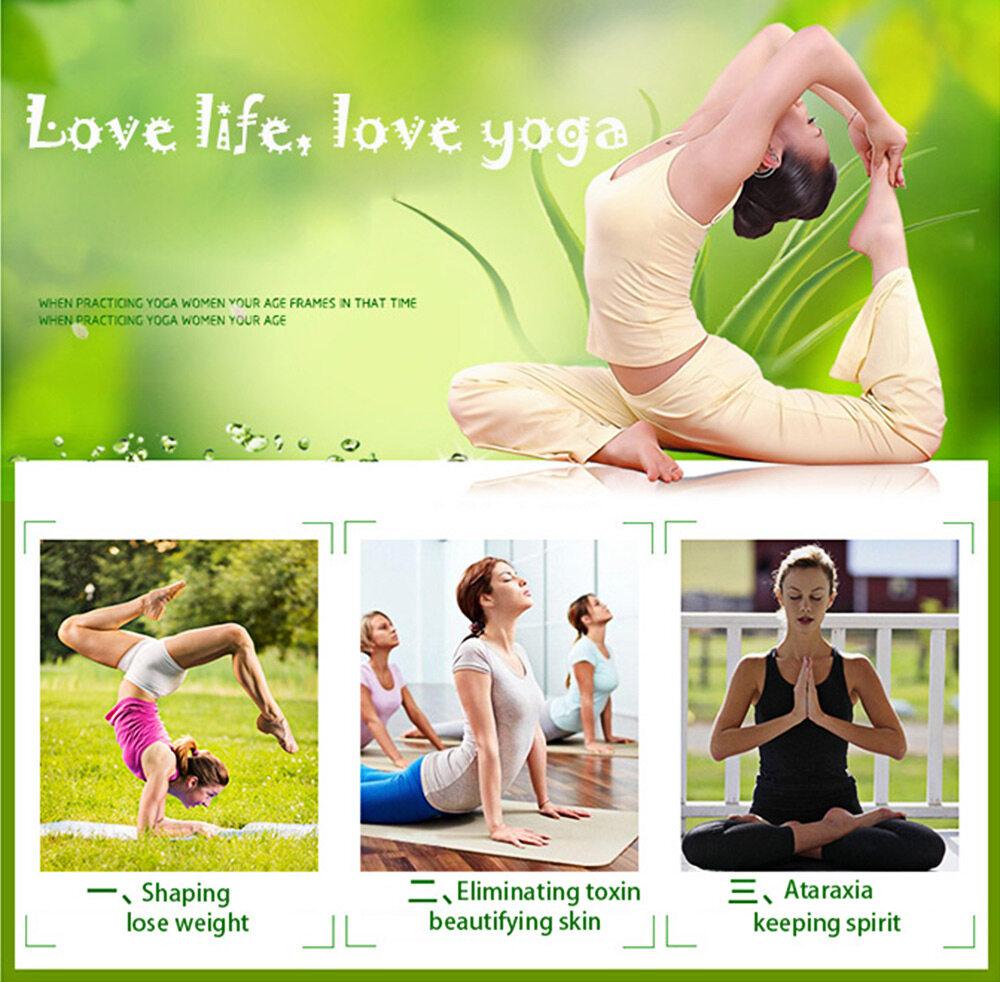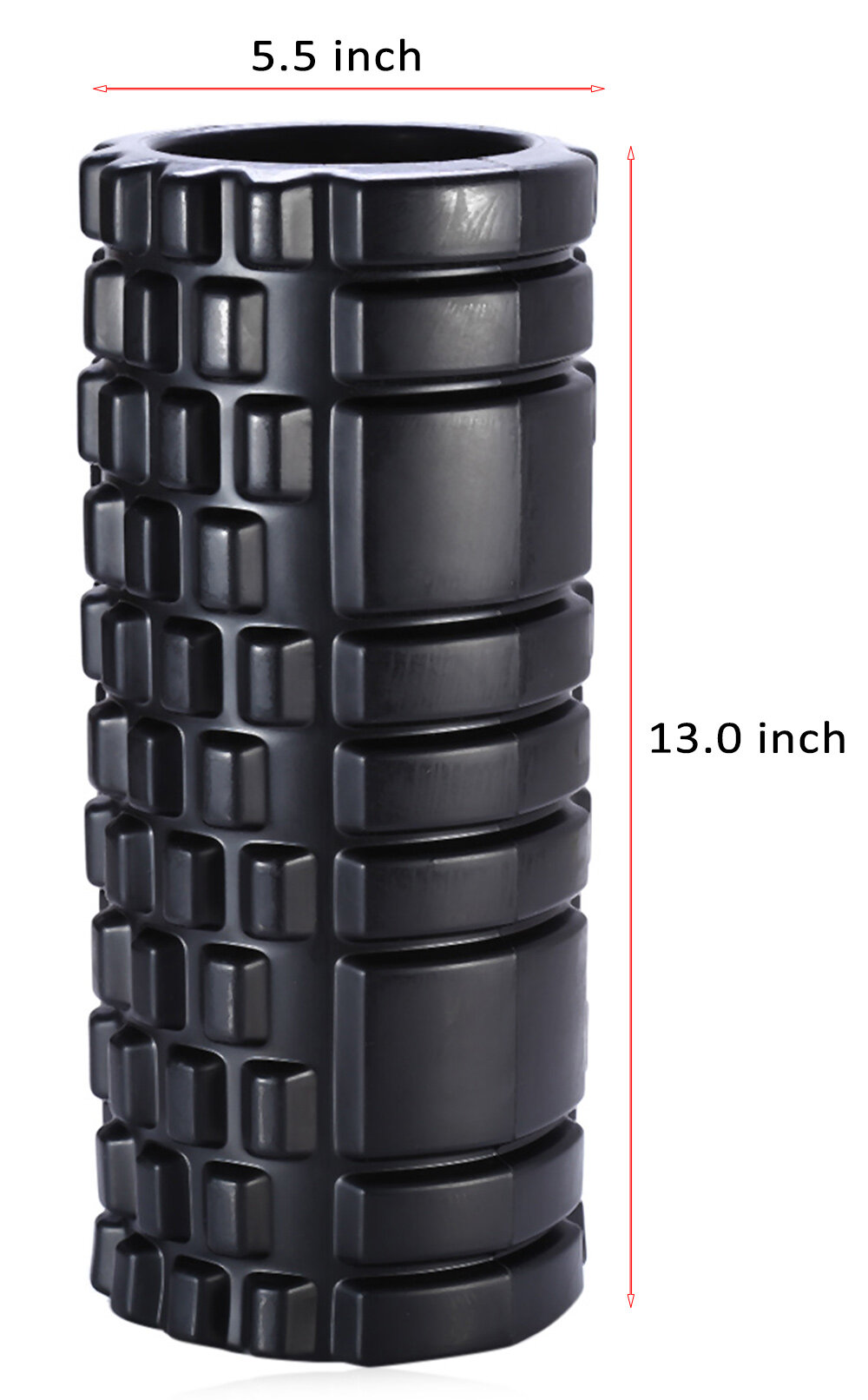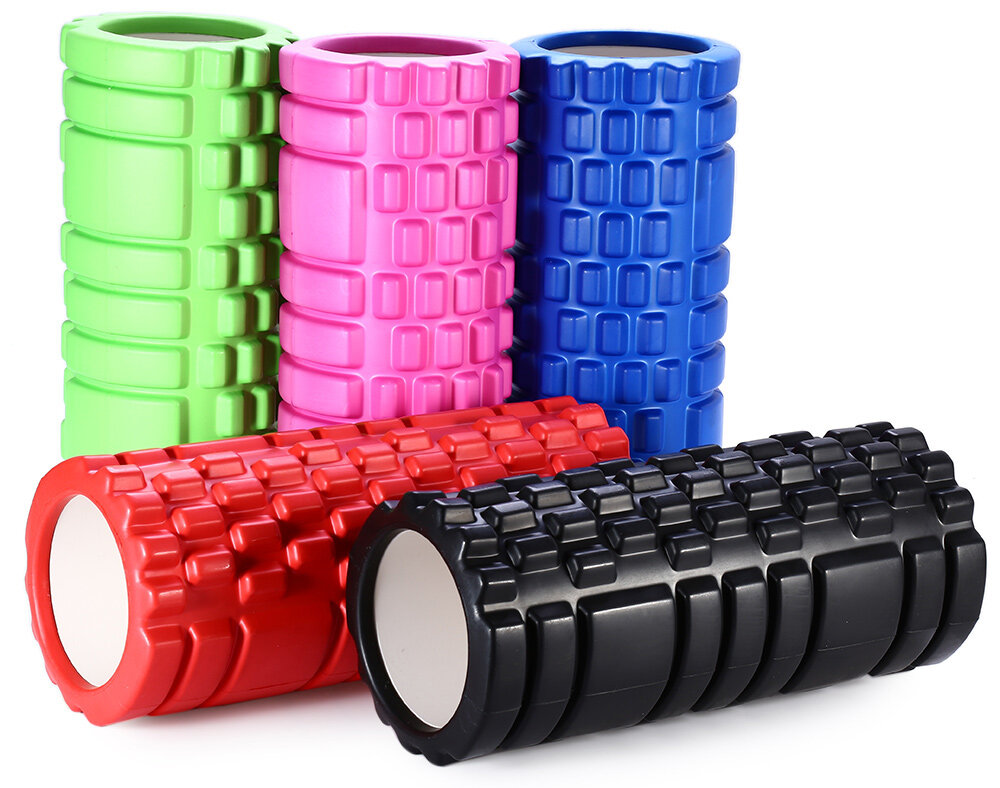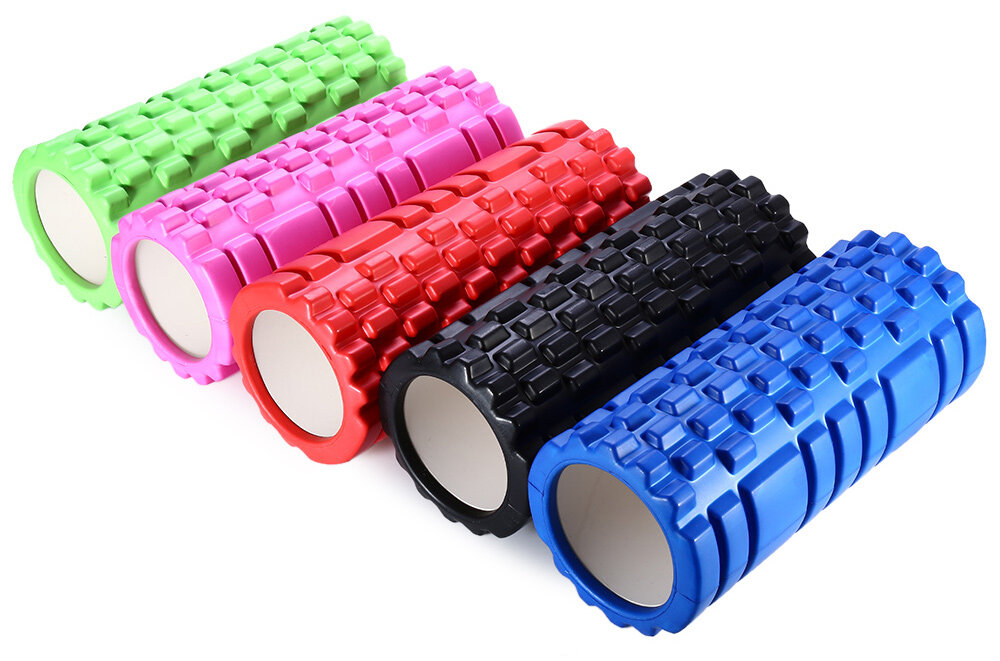 EVA Yoga foam roller is a auxiliary tool for the beginners and inflexible practicers. It can help us to adjust our gesture so as to complete some actions. Avoiding tension in part of your body due to your stiffness, this tool will hold your body of any part as a stretching aid.

Advantages:
- Relax the body, eliminate fatigue.
- Massage the muscle tension.
- Effectively improve sleep quality.
- Shape slender figure.

Details:
Color: Blue,Purple, Pink, Green
Package weight: 0.9 kg
Product Size:
34*14 cm / 13.4"*5.5" inches

--------------------------------------------------------
Package Including
1 x Point Yoga Foam Roller for Fitness Home Gym
Massaging specific areas of the body help with performance and well being particularly before and and after exercise.

Removing built up toxins from muscle tissue and help blood circulation.

Provides an alternative fitness exercise routine, more fluid exercise techniques

This style of foam roller is been used by top athletes and those wising to become fit at home.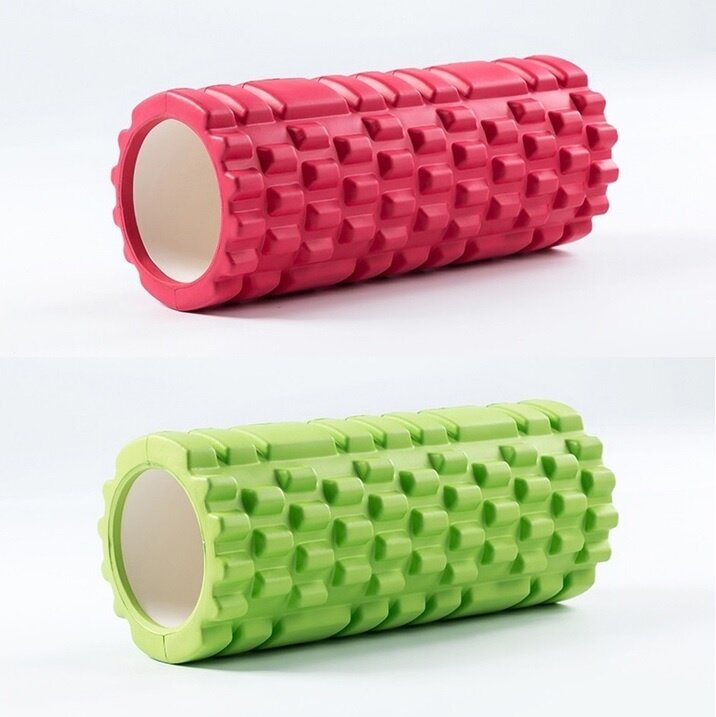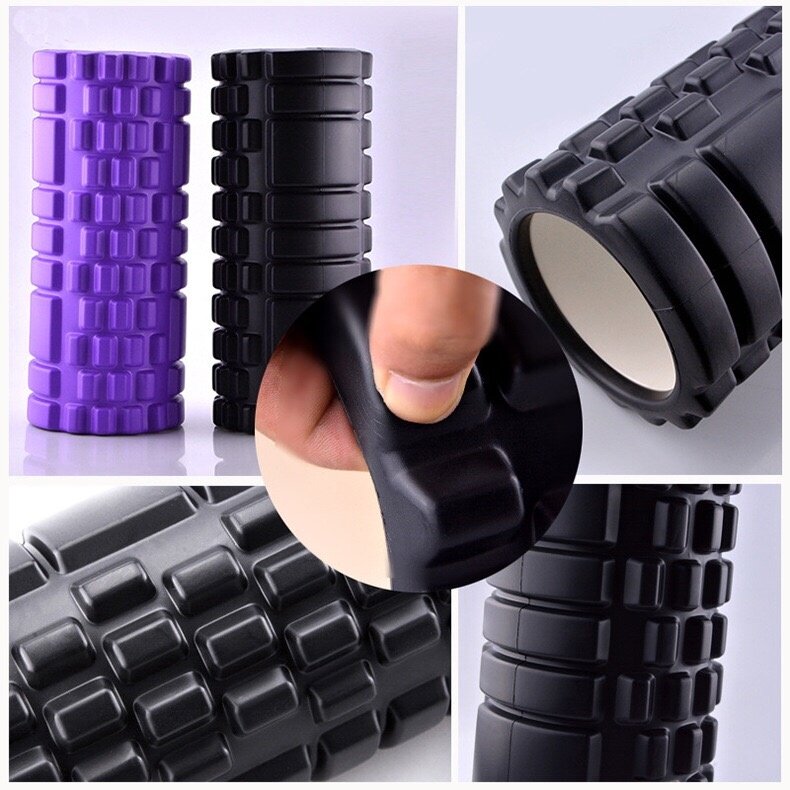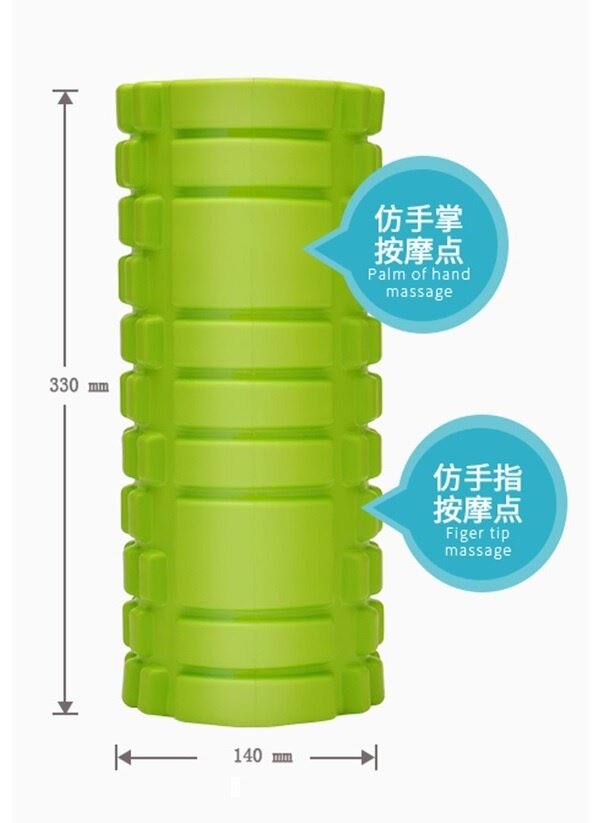 Blue
Pink
 Purple
 Green