Regular price
Sale price
RM0.00 MYR
Unit price
per
Sale
Sold out
White Bread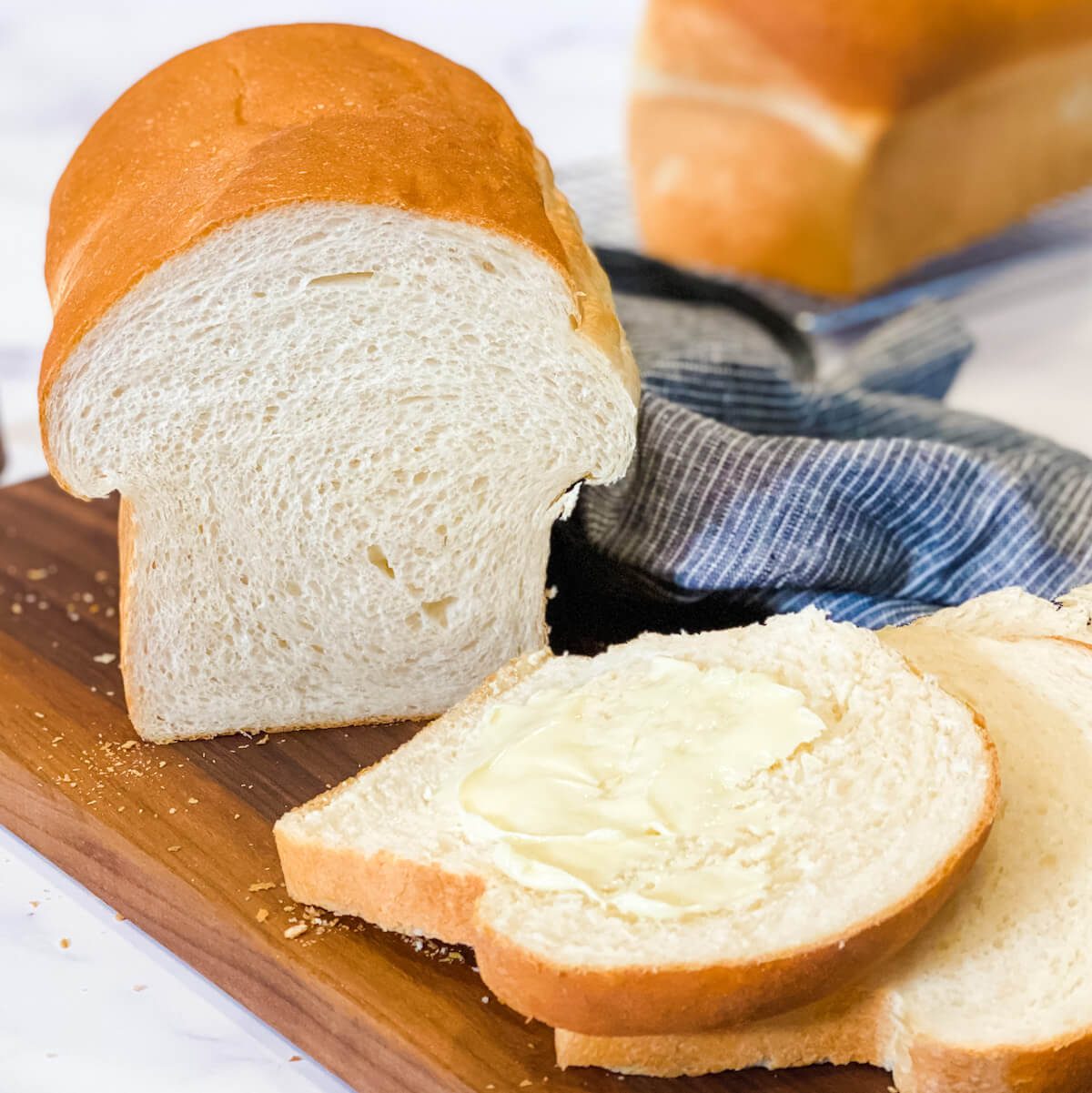 INGREDIENTS
8g active dry yeast
3 tablespoons white sugar
2 ½ cups warm water (45 degrees C)
3 tablespoons lard, softened
1 tablespoon salt
6 ½ cups bread flour
Direction
1. dissolve yeast and sugar in warm water, put the salt and flour to beat well 

2. Lightly oil a large bowl, place the dough in the bowl and turn to coat with oil. Cover with a damp cloth and let rise in a warm place until doubled in volume, about 1 hour.

3. Deflate the dough and turn it out onto a lightly floured surface. Divide the dough into two equal pieces and form into loaves. Place the loaves into two lightly greased 9x5 inch loaf pans. Cover the loaves with a damp cloth and let rise until doubled in volume, about 40 minutes.

4. Preheat oven to (220 degrees C).

5. Place bread in the preheated oven and lower temperature to (190 degrees C). Bake until the top is golden brown and the bottom of the loaf sounds hollow when tapped, about 30 minutes.
Beef Meatball
 INGREDIENTS
Direction
Preheat the oven to 200˚ F. Line 2 baking sheets with foil and coat with cooking spray.
Install the meat grinder , and put the beef into the filter , minced meat will come out in front the mixer 
Combine the beef, breadcrumbs, milk, eggs, onion, garlic, parsley, 2 teaspoons salt and 1/2 teaspoon pepper in a large bowl; mix with your hands until combined. Form into 1 1/2-inch meatballs (about 30). Arrange the meatballs on the prepared baking sheets. 
Bake the meatballs until browned and cooked through, 12 to 15 minutes.
Homemade egg noodles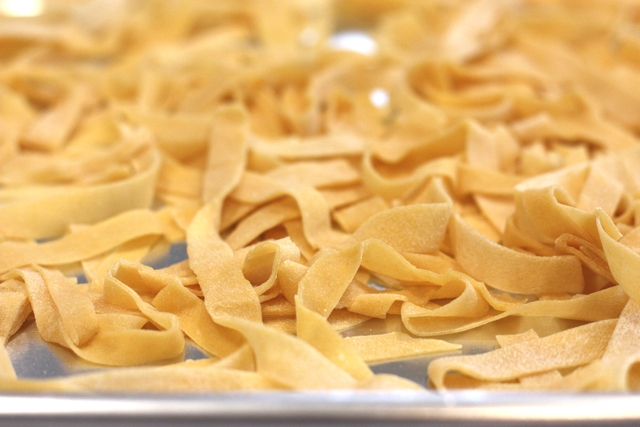 INGREDIENTS 
1 cup flour 
1/2 teaspoon fine salt
2 large eggs
DIRECTION
1. Gather the ingredients.
2.Put all of them into inner pot and stir it with speed 2
3. Keep stirring and pulling in more flour until a solid dough forms. The dough will be sticky.
4 After 5 -10 min , the dough will smooth and no longer sticky 
5. Wrap the dough with plastic wrap and chill it for at least 30 minutes and up to overnight.
7. Divide the chilled dough into 2 pieces and work with one half of the dough at a time.
8. On a well-floured surface, roll out the dough to the desired thickness (anywhere from 1/4 inch to paper-thin, depending on your preference). Be sure to rotate or otherwise move the dough between each pass of the rolling pin to keep the dough from sticking to the work surface underneath. Sprinkle everything with flour—including the work surface when you lift the dough—as necessary to keep the dough from sticking.
9. Apply the pasta maker on the stand mixer , put the dough into the filter and the noodles will come out from the front
10. Lay the noodles on a drying rack and let them sit until ready to cook. Repeat rolling and cutting with the remaining half of the dough.
11. Boil the noodles in water until tender to the bite (2 to 10 minutes for fresh noodles depending on the thickness). Drain and use in your favorite recipe. 
Share
View full details